More welcome. More home.
To arrive at a place of elevated efficiency, one must look at the tasks of moving and organization not as the ends but as the means to ushering in a whole new chapter. Leveraging our 25 years in the niche we created, clients sit back in awe as they experience more comfortable transitions and more comfortable living environments.
Orgodomo™ transforms your dream house into your dream canvas for living the life you most want to live.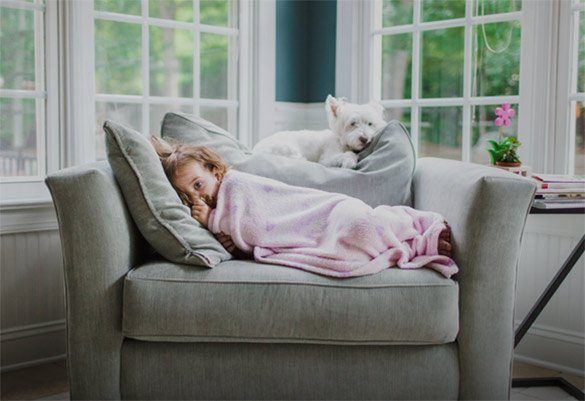 Relocation orchestration: live with greater harmony, move without missing a beat.
The beds have been made, the socks folded, the shelves lined, the china unpacked and properly stacked. The pool is clean. The wi-fi works. For those whose definition of a life well lived includes waking up to greater ease, efficiency and freedom, Orgodomo™ tends to the details of relocations and home organizations with uncommon purpose, precision and panache. Relocation Orchestration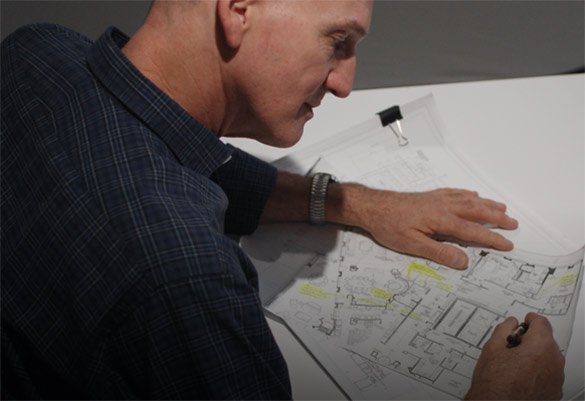 Interior optimization: spaces beyond measure
Interior optimization is your opportunity to make your home's architecture and layout conform to how you want to live. Whether you're relocating to a new place or upgrading your current residence, we create custom solutions to your specific object, use and design needs, with greater space planning capabilities and a more sophisticated aesthetic sense. When you want your home to work well, Orgodomo™ works wonders. Interior Optimization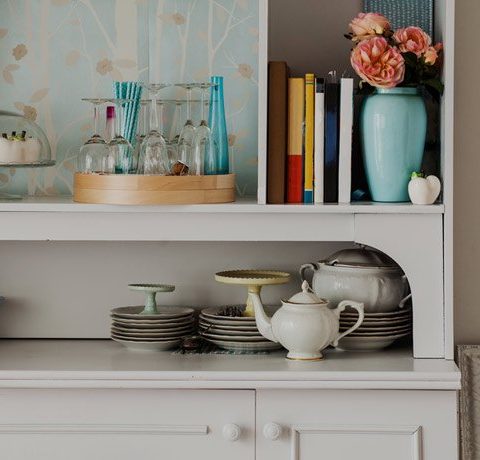 Moving clients through chaos like clockwork for over 25 years
Orgodomo™ clients recognize the value of experience, integrity and discretion. That's why they've always taken the time to recognize us, rewarding our service with generous word-of-mouth referrals and repeat business over the years.
more BACKGROUND, S'IL VOUS PLAIT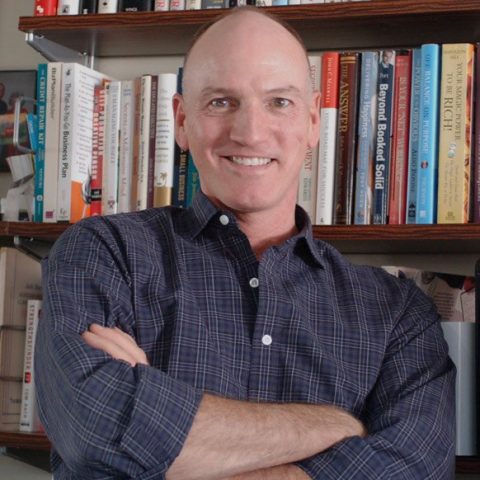 Teamwork is such a cliché.
(That's what our group of united, objective-aligned collaborators seems to think, anyhow.)
We are proud to offer you a close-knit internal team, a finely-honed roster of Los Angeles' most reliable service providers and a network of national resources, from auto transporters to audio/video installers and from fine art archivists to chimney sweeps, all of whom have been vetted and proven.
our approach to partnership